Adding a Book to your Amazon Author Page
Have you checked out your own Amazon author page lately? I noticed when I checked out Jeff's page the one I was reading was missing.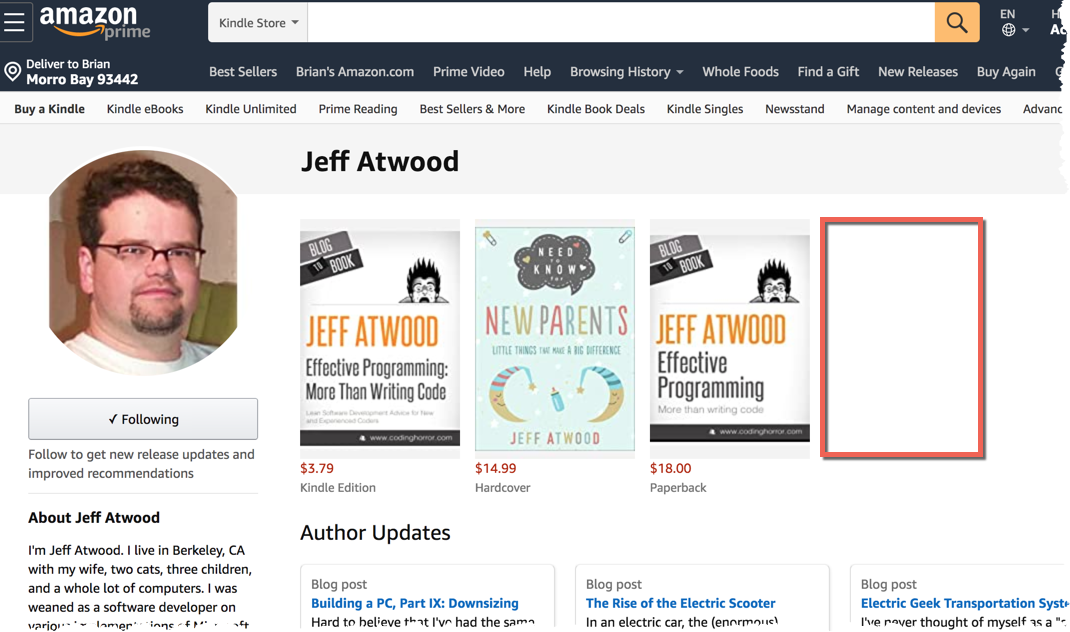 Amazon does NOT automatically add books you publish to your Amazon page, you have have to do it via AuthorCental (where you originally created your account):
It only takes a few seconds.
Login to your account at https://authorcentral.amazon.com, which is more than likely your regular Amazon login.

Add your missing book(s) to your bibliography.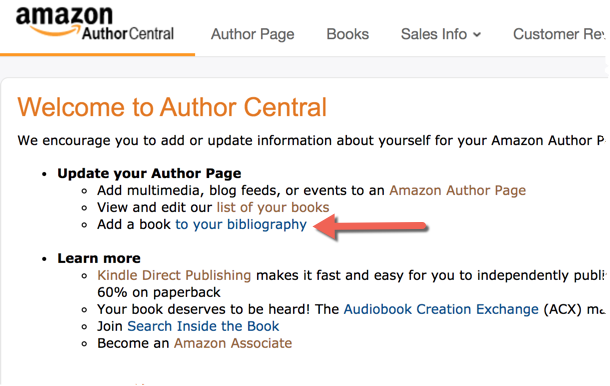 Be sure to add any books you've written (or co-written) including any translations.
Now when a reader checks out your Amazon author page, they'll quickly see the other books you've written.
Here's a video walk-though:
~ Brian
TechTips for Authors on Substack