The Self Publishing Expert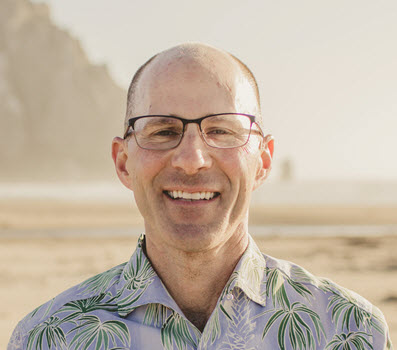 Brian Schwartz is the event director of the Cuesta College Central Coast Writers Conference. He's the past president of the Colorado Independent Publishers Association and writes the 'Local Author' feature in SLO LIFE Magazine. He's the author of two books and the CEO of a publishing services consulting firm based in San Luis Obispo (SelfPublish.org).
For over 15 years, beginning with a small publishing company he founded in 2009, Brian has worked with hundreds of authors including several New York Times bestsellers. A Cuesta & Cal Poly graduate, Brian is actively involved with local writer groups where he continues to teach and lecture.
Brian is the creator of the award-winning 50 Interviews series. A SPE (Self-Publishing Expert) more than 500 authors have trusted Brian and his team to publish their work.
The mission of Brian's author consulting and services practice is "to bridge the gap between self-publishers and traditional publishing by applying the proven strategies and techniques of successful independent publishers."
To meet this objective, he launched AuthorDock in 2016 to provide authors an all-in-one secure portfolio management tool to manage deadlines, extended teams and resources. AuthorDock is designed around the best practices of major publishers and bestselling authors. It is an essential tool for a successful book launch.
Brian is also the developer of PubWriter, a 'click to publish' publishing platform used by authors to create their own web hubs for publishing, promotion, and sales. The PubWriter platform can be used to build landing pages and author websites in minutes, not hours.